Vivian Landis, Section A Reporter
March 1, 2021
Lauren Sitzman, 11, distinctly remembers the family trip she took to Arizona while in Kindergarten. While hiking up a mountain with her family, she absentmindedly put her...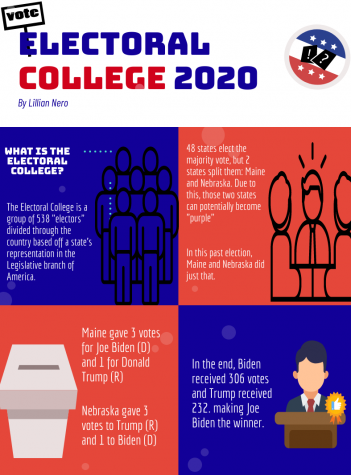 Omaha native makes history in 2020 election
February 26, 2021
According to the US Census, only 12.9 percent of Omaha's...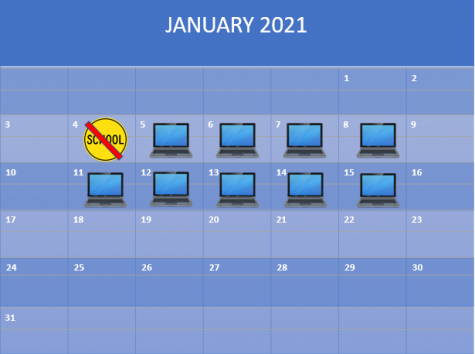 Fully Remote After Winter Break
January 4, 2021
It was determined by the District leadership that district...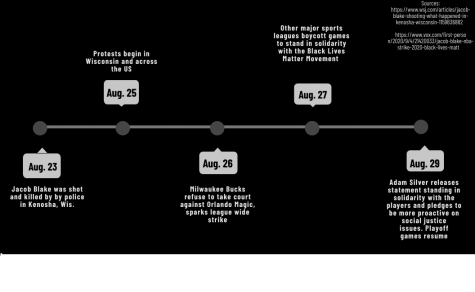 NBA Players strike amidst Black Lives Matter protests 
November 19, 2020
Playing without the deafening cheers of crowds was...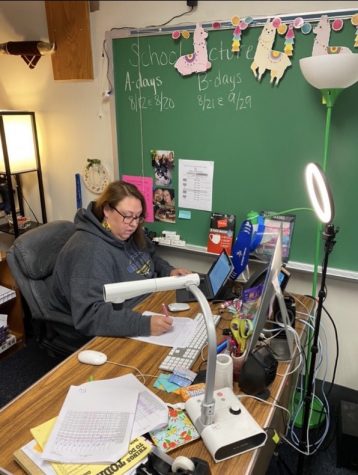 The remote learning adjustment
November 19, 2020
As the first day of school grew closer and closer teachers,...