Paige Anthony, News Editor
October 16, 2018
https://www.thinglink.com/scene/1101141410658123778
Dominick Bartels, News Editor
February 28, 2018
Since 1976, the United States began to dedicate the month of February to celebrating the heritage and culture of African Americans. Within Omaha Public Schools (OPS) and at Omaha North High, various events have been planned...
Emily Mann, News Editor
February 26, 2018
History Club has joined the ever-growing list of extracurriculars at North High. The club was founded by Colleen Durante and is cosponsored by Robert Toth, history teachers at North. They meet twice a month on Mondays in...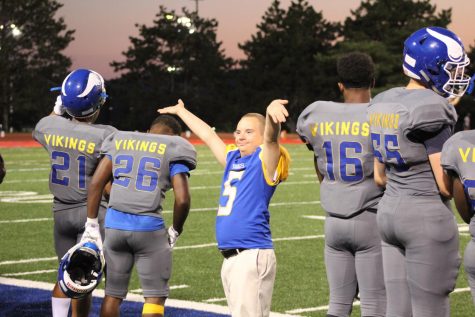 Vikings score with new assistant coach
October 4, 2018
May 11, 2018
National Football League Playoff
December 6, 2017
North High gets new curriculum specialist
October 16, 2018
LaDeidre Jackson has been a science educator within...
Danner diversifies the dance team
September 28, 2018
This Year the Omaha North High School Dance Team recruited...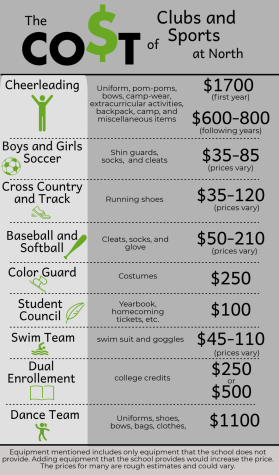 September 26, 2018
The football team scores a touchdown. The Omaha North...
Nathaniel Smith, Magazine Editor
October 16, 2018 • No Comments
Photo Courtesy: Vogue.com "I'm trying to make joy. I'm trying to make happiness, and I don't consider that superficial. That I consider extremely necessary,"...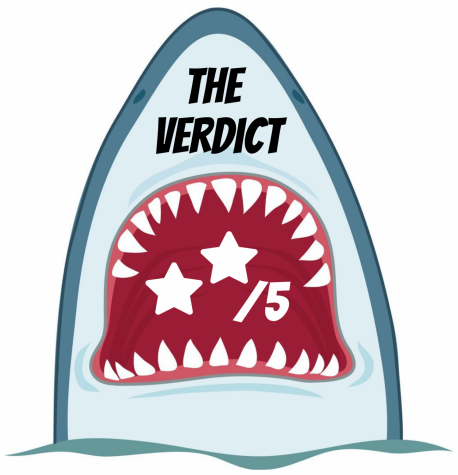 September 26, 2018
Five Books To Read Over The Summer
May 25, 2018
"Beerbongs and Bentley's" Album Review
May 25, 2018
Cecelia Barbosa, Opinion Editor
February 28, 2018
The beauty world is filled with color and options ranging from twenty different red lip shades, to the types of eyeliner tips to use. When you shop online or walk into any beauty store you can see hundreds of different eyeshadow...