April 7, 2021
Marvel's newest miniseries, WandaVision, has brought back Randall Park as Jimmy Woo. We have seen Park portray Woo once before in the 2018 film Ant-Man and the Wasp. Fans...
Nintendo Direct Smashes Out New Releases
April 7, 2021
Anne Rogers, Photographer
April 7, 2021
This school year has been incredibly difficult for many students and teachers. However, new teachers are not only navigating the challenges of teaching in remote and hybrid...
March 1, 2021
Lauren Sitzman, 11, distinctly remembers the family...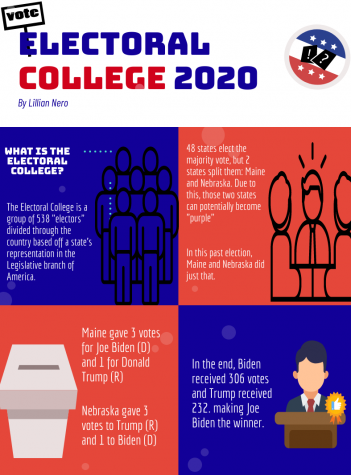 Omaha native makes history in 2020 election
February 26, 2021
According to the US Census, only 12.9 percent of Omaha's...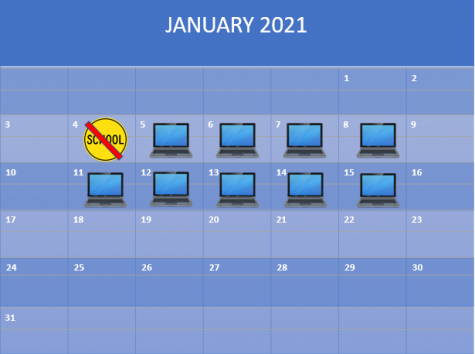 Fully Remote After Winter Break
January 4, 2021
It was determined by the District leadership that district...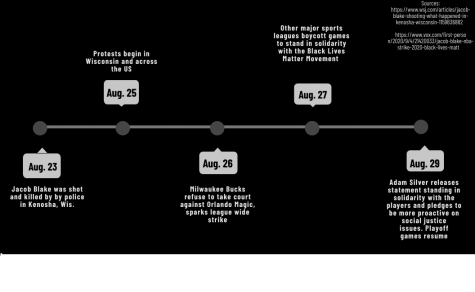 NBA Players strike amidst Black Lives Matter protests 
November 19, 2020
Playing without the deafening cheers of crowds was...