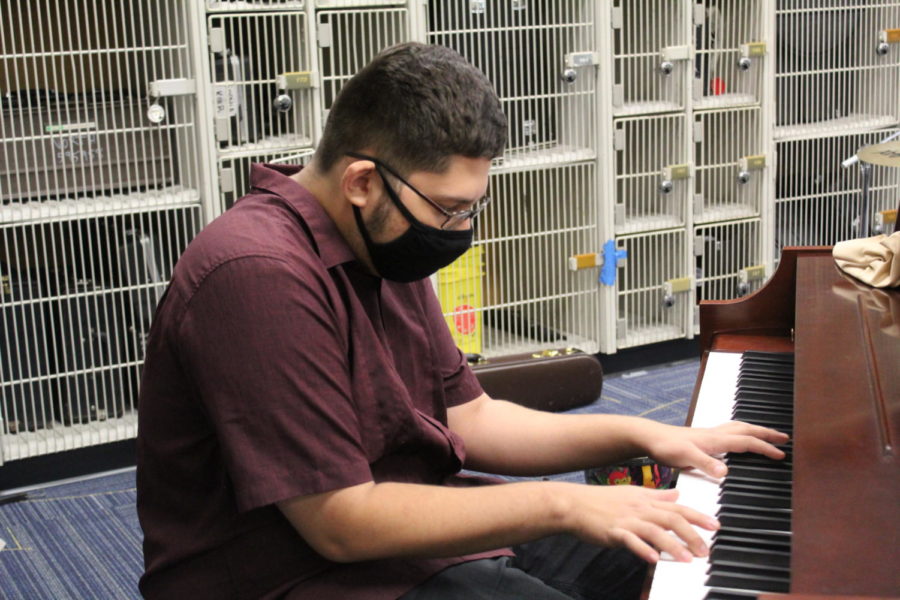 Vivian Landis, Editor in Chief
November 30, 2021
The audience waits in eager wonder as the next act of the concert is announced, they have just been informed that a pianist will be playing without sheet music. A young...

Omaha North High Viking and Omaha native Sheritta Strong acts as Diversity, Equity and Inclusion officer at UNMC
November 29, 2021
Sheritta Strong, MD is the current Inclusion and Diversity...
First year teacher navigates the challenges of remote and hybrid learning
April 7, 2021
This school year has been incredibly difficult for...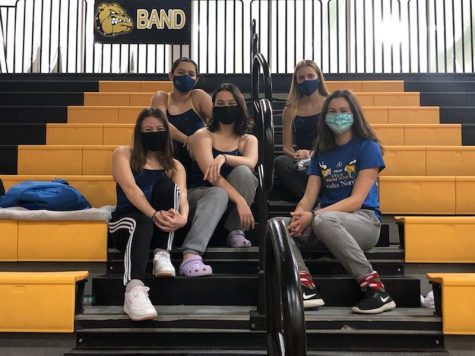 April 7, 2021
Teresa Gibbons, 12, has just completed her last swim season....
March 1, 2021
Lauren Sitzman, 11, distinctly remembers the family...
Mynor Strong, Entertainment Writer
June 4, 2022
May is the national food month of hamburgers, so I decided to figure out what restaurant has the tastiest burger in Nebraska. My ideal burger is a smash burger, with bacon,...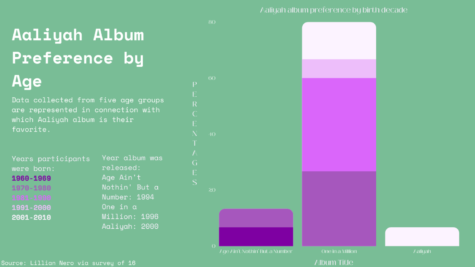 "We need a resolution": Morality in streaming Aaliyah
November 29, 2021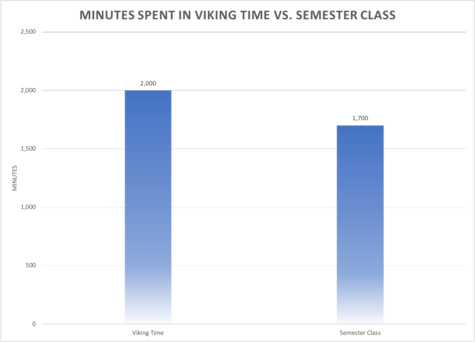 November 29, 2021
April 7, 2021