Inaya Henley, Sports and Features writer
November 28, 2022
Hands come reaching down into the pet's home. At first, they are startled, until the comforting hands reach around the pets giving them a sense of safety. They now know...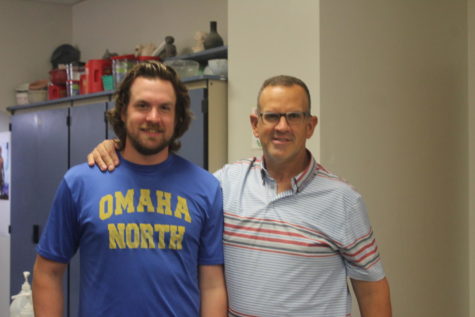 Hitting the bricks with a former North High Alumni
October 16, 2022
As the students of North High walk the halls, it may...
North welcomes a new assistant principal
October 16, 2022
In the 2022-2023 school year, North High School welcomed...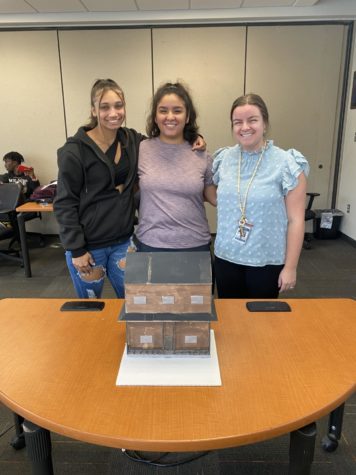 October 16, 2022
Equipment clashes together. The sounds of students...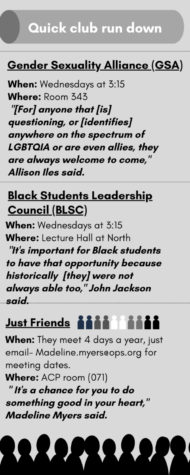 One community, one school, several places to belong
October 11, 2022
At Omaha North High School there are many different...