Nayera Abdessalam, Managing Editor and Backpage writer
November 28, 2022
Hung Nguyen, 10 Favorite fall memory: "Going to football games with friends or maybe homecoming." Favorite winter memory: "Going to wrestling tournaments." Aaliyah...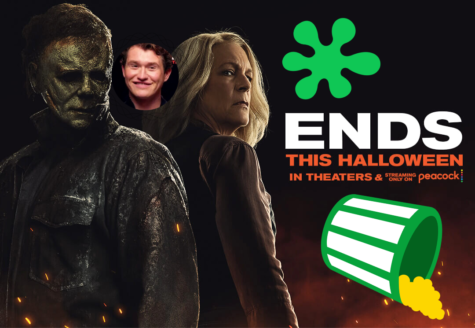 November 28, 2022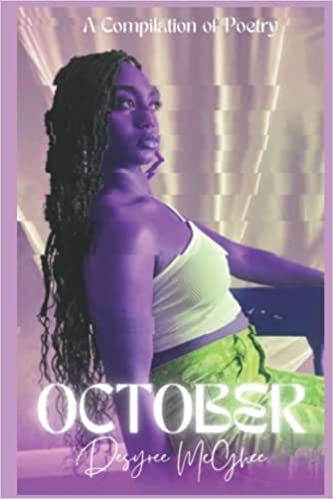 Angie Twombly, Sports and Features editor
December 16, 2022
North alumni publishes poetry compilation After holding onto the pain of a bad relationship and needing an escape, North High alumni, Desyree McGhee, self-published a poetry...
Omaha North faculty, students cuddle up to class pets
November 28, 2022
Hands come reaching down into the pet's home. At...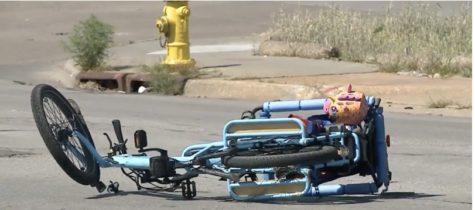 November 28, 2022
The memories are hazy, remembrance only coming in small...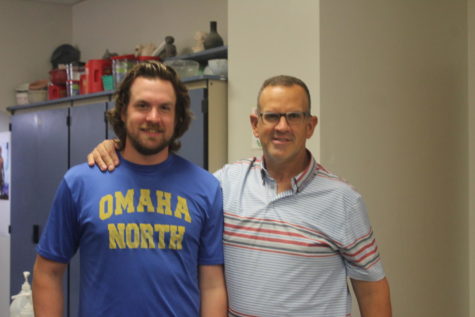 Hitting the bricks with a former North High Alumni
October 16, 2022
As the students of North High walk the halls, it may...
North welcomes a new assistant principal
October 16, 2022
In the 2022-2023 school year, North High School welcomed...