Anne Rogers, Photographer
February 26, 2020
Medical Police, a Netflix original that premiered on January 10th of this year, is an ironic parody of the highly popular, over-dramatized shows that portray life as a doctor...
"Music to Be Murdered By" Murders Ears
February 24, 2020
Lillian Nero, Opinion Writer
December 17, 2019
Piercings are ways for many people to express themselves. Whether it's due to their culture or the simple fact that they think that piercings are visually attractive. For...
Local playwright helps establish Omaha theatre community
April 10, 2019
Omaha native, Jo Ann Schmidman has taken on many occupations...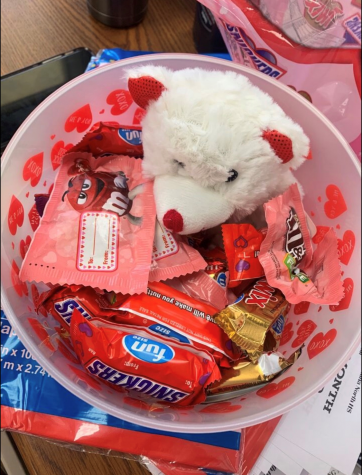 Bailey and BSLC plan special event for Valentine's Day
April 10, 2019
Johnna Bailey, sophomore at Omaha North, is an active...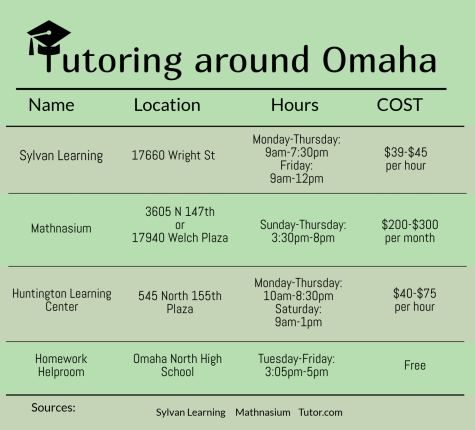 Helproom provides students a safe place after school
April 10, 2019
What once started out as a program dedicated to student...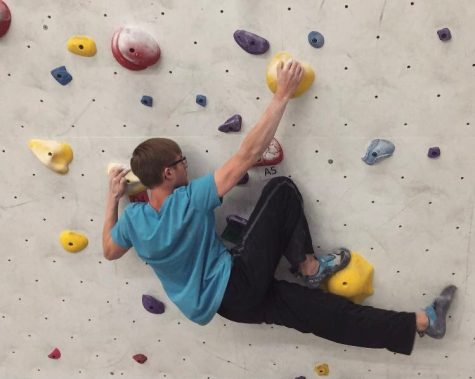 Crawford plans to follow dreams, build rock-climbing gym
April 8, 2019
As the 2018-2019 school year is almost over, many seniors...