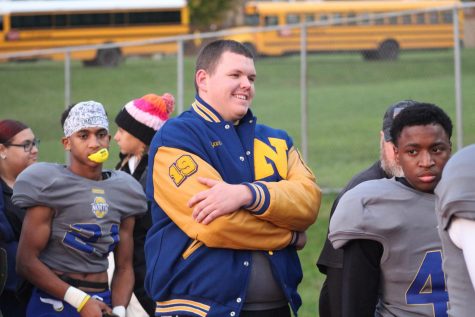 Gabby Push, Sports Editor
November 5, 2018
Senior Ryan Sigler has been unable to play his entire senior year of football thus far. Two years ago, Sigler injured his back while lifting weights and caused an L5 S1 herniation,...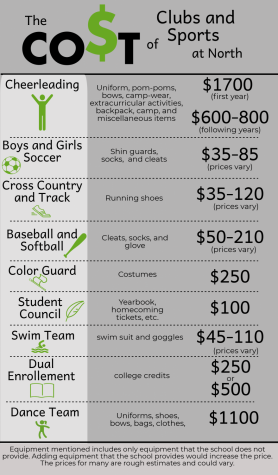 October 26, 2018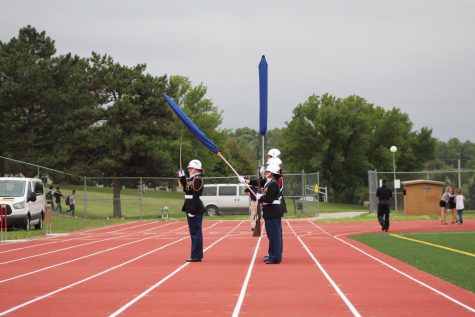 JROTC marches into the new school year
October 26, 2018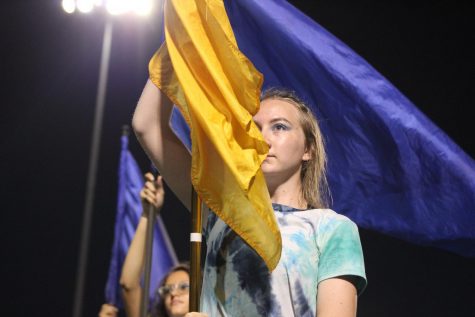 New style for the new year of band
October 26, 2018
Hannah Miller, In-Depth Editor
November 7, 2018
Speech and Debate are currently preparing for their first tournament on October 26 and 27. They are traveling to a tournament in Maryville, Missouri at Maryville High School....
Zach Hansen, Opinion Editor
November 7, 2018
Omaha JROTC program has a busy month ahead as they get ready to participate in Veterans day activities and go through a promotion board. A promotion board is where the cadet...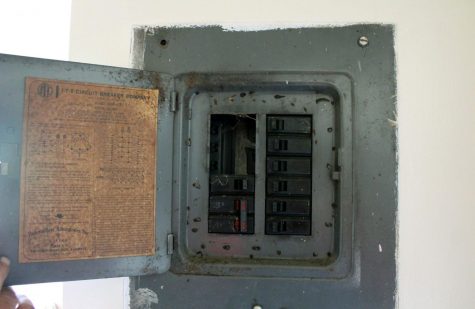 Yale Park Apartments evacuate, stranding refugees
November 5, 2018
Black Student Leadership Council plans for upcoming school year
November 1, 2018
HOSA preps students for the medical field
November 1, 2018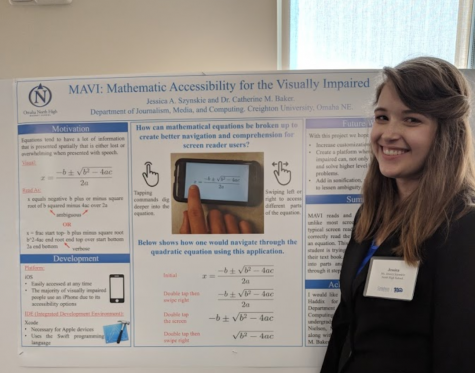 Szynskie receives unique chances
November 5, 2018
Jessie Szynskie didn't get what most people consider...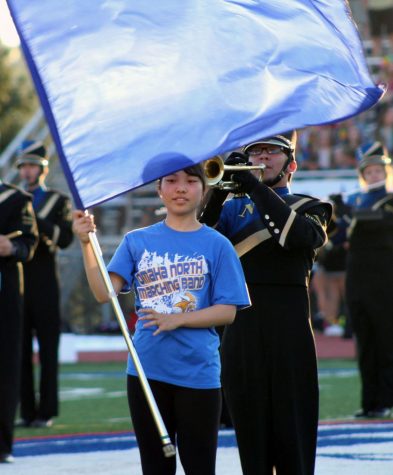 Nozaki finds new home 6,000 miles from Japan
October 26, 2018
Junna Nozaki, 12, is currently part of Sister Cities...
Daniels takes on counseling position
October 26, 2018
This year North High's Guidance Resource Center (GRC)...
Emma Hansen, Online Editor
November 7, 2018 • No Comments
Based on John Bellairs's 1973 book with the same name, "The House with a Clock in its Walls" tells the tale of a dictionary loving ten-year-old named Lewis who goes...
To all the Netflix movies I've loved before
November 7, 2018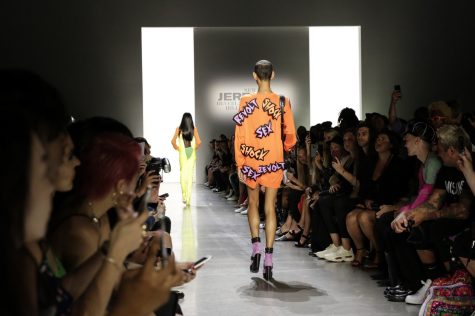 October 16, 2018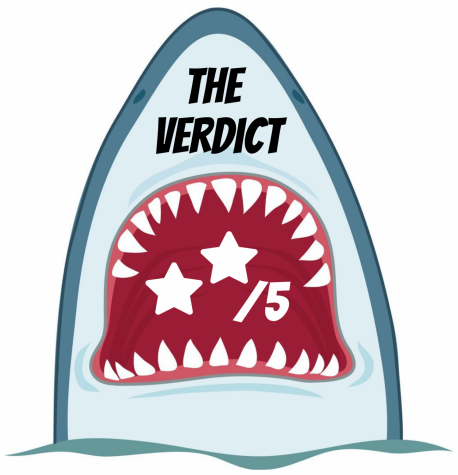 September 26, 2018
Recent Sports Scores
Friday, October 26

Football

ONHMS 24 - Grand Island 38

Sydney Hamilton, Editor-in-Chief
November 1, 2018
Starting with the class of 2019, seniors are required to take a semester long class called Personal Finance to be able to graduate. As stated in Honors and Academic Personal Finance teacher Jonas Luedtke's syllabus,...

Loading ...