Jeffery Woodke released from terrorist kidnapping after six years in Niger
American aid worker, Jeffery Woodke, who was taken hostage by terrorists for six years in Western Africa was announced released Monday, March 20, 2023, from Niger.
Woodke, age 62, was originally from Mckinleyville, California, but most recently lived in a home in the northern city of Abalak, Niger where he was kidnapped on October 14, 2016.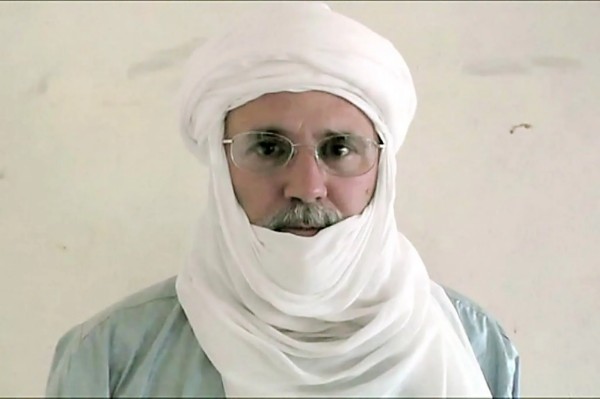 "Let me just start with some good news this morning, and that is the release of Jeffery Woodke after more than six years in captivity," Secretary of State Antony Blinken said the Monday of Woodke's announced release. "I want to thank the government of Niger, where I was just last week, for its important assistance in bringing him home."
The United States government had been working on efforts for Woodke's release for years but eventually utilized Niger's government resources to secure his release along with U.S. intelligence and military assets.
"I'm gratified and relieved to see the release of the U.S. hostage Jeff Woodke after over six years in captivity," said Jake Sullivan, President Joe Biden's national security advisor. "The U.S. thanks Niger for its help in bringing him home to all who miss and love him. I thank so many across our government who've worked tirelessly toward securing his freedom."
At the State Department during a press conference, Blinken announced Woodke's release. Officials wanted to keep the media's attention away from the situation until Woodke's release was secured.
"As you know, I have no higher priority or focus than bringing home any unjustly detained American, wherever that is in the world," said Blinken. "We won't rest until they're all home and like Jeffery, reunited with their families."
Woodke's now-former wife, Els Klamser, wasn't made aware of him being close to freedom. She was staying at the family home in California when she received a call straight from Woodke in Niger and spent an hour talking with him.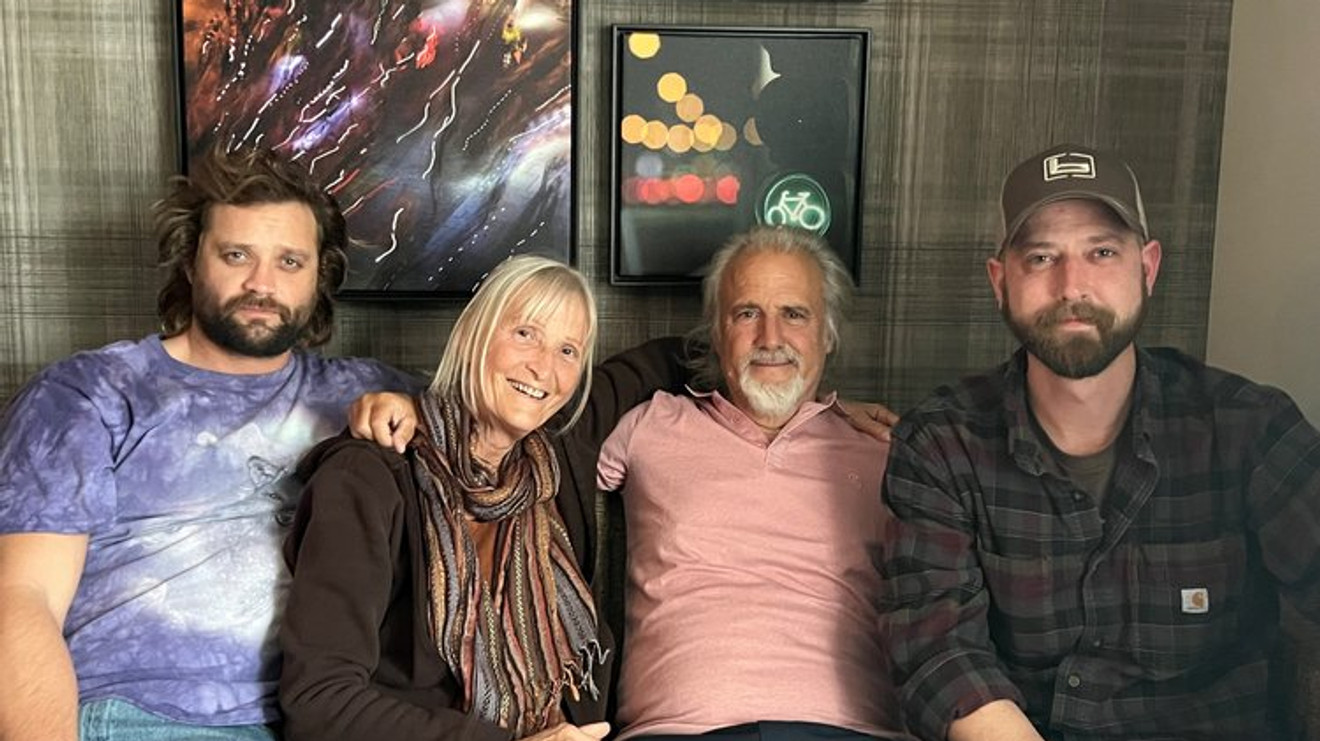 "We didn't have any idea this release was coming," said Woodke's family. "He was in great spirits and thrilled to be free. He is undergoing medical evaluation and will be working
with his family and the U.S. government on plans for his return home and reunion with his family."
The individuals responsible for Woodke's kidnapping are believed to be a part of an ISIS-connected group prior to him being placed in the hands of Al Qaeda affiliates in Mali. The U.S. did not have to pay a ransom to free Woodke.
"There was no direct negotiation here between the U.S. government and the terrorist organizations, it is worth making that clear," said a U.S. official. "Certainly, we did not pay a ransom a concession to a terrorist organization here."
French journalist, Oliver Dubois, was released on March 20, 2023, after his kidnapping in 2021 from Mali. He was abducted from the Gao region north of Mali also by an Al Qaeda-linked group known as the GSIM.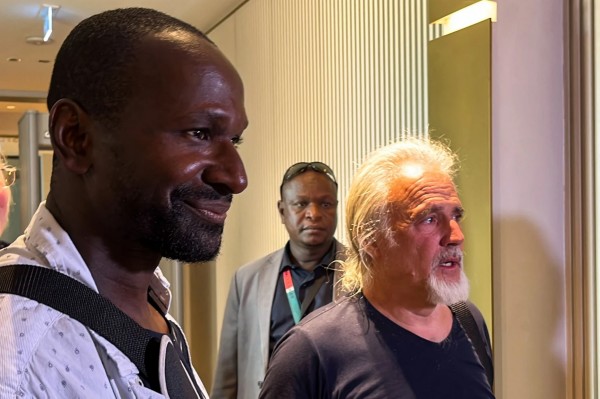 "We feel joy and immense relief. Our colleague was held hostage for 711 days in Mali. His captivity was the longest for a French journalist held hostage since the Lebanon war, said Reporters Without Borders. "We thank the French authorities for having implemented the
necessary means to obtain his release. It is the honor of France not to let the hostages down and to allow them to regain their freedom."
There is no current known connection between Woodke and Dubois. After Dubois' release, he was moved to Niger. Terror groups linked to Al Qaeda and ISIS have been active in Niger for years.
"There are a number of kind of intersecting, overlapping terrorist networks in that part of West Africa that, unfortunately, see kidnapping and hostage-taking as part of their business model, frankly, and as a source of revenue and support for them," said a U.S. official.