Vietnam Veterans' Parade
The Junior Reserve Officers' Training Corps (JROTC)is a program at Omaha Public School (OPS) High schools. JROTC got the opportunity to go to Hawaii to walk in the third Annual Vietnam Veteran's Day parade. The parade was Wednesday, March 29, 2023. It started at Kalakaua Ave and ended at Kapi'olani Park.  
"We pay tribute to the more than three million servicemen and women who left their families to serve. Hawaii was where many embarked to Vietnam or returned to before going home," said Colonel Michael DeBolt. 
 The JROTC left Monday, March 27 and returned Saturday, April 1, 31 students from OPS came, and all high schools were open to go but only eight schools went.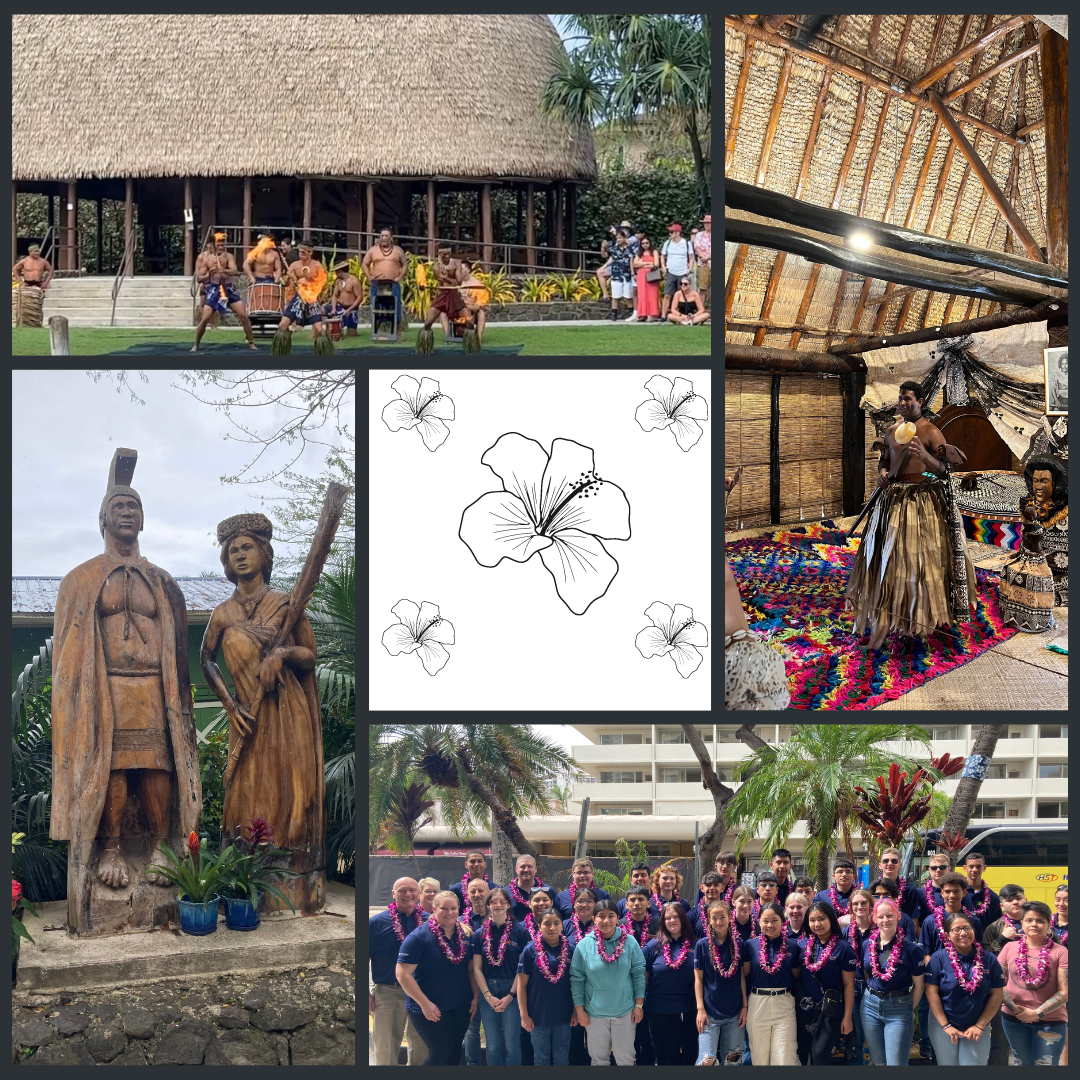 From Omaha North, three students in the JROTC program were asked to be in the parade. Alexander James, Andre Toney, and Marcus Toney who are sophomores. They were also accompanied by Colonel Michael DeBolt who works at the Teacher Administrative Center (TAC) building.  
 "We were asked to march in it, which is a huge, huge honor for us," said Alexander James, 10.  
For the parade, they walked three miles and sang cadences, which are songs. The Vietnam parade is new. The Vietnam parade started in 2017 and Hawaii has been the official location since then.  
 JROTC students also saw Pearl Harbor where over 2,400 lives were lost. Hawaii culture, like the Punchbowl National Cemetery, serves as a memorial to honor those men and women who served in the United States Armed Forces. Additionally, they went to the Arizona Memorial where 900 crew members remain underwater.  
They toured the Polynesian Cultural Center and visited the Maori Village of New Zealand, the Tongan Village, and the Samoan Village. They visited the Dole Pineapple Plantation.  
"Many enjoying fresh pineapple or frozen pineapple ice cream," said Colonel Michael DeBolt.  
They got to see a traditional luau and show, "Ha the Breath of Life." The students also enjoyed the beaches of Waikiki. Some learned to wakeboard and snorkel and one learned to scuba dive.  
The total combined cost of the whole trip was 106,055 dollars. 57 percent of funding came from the Omaha Schools Foundation Grant/fundraisers/ donations, then 43 percent was contributed by students.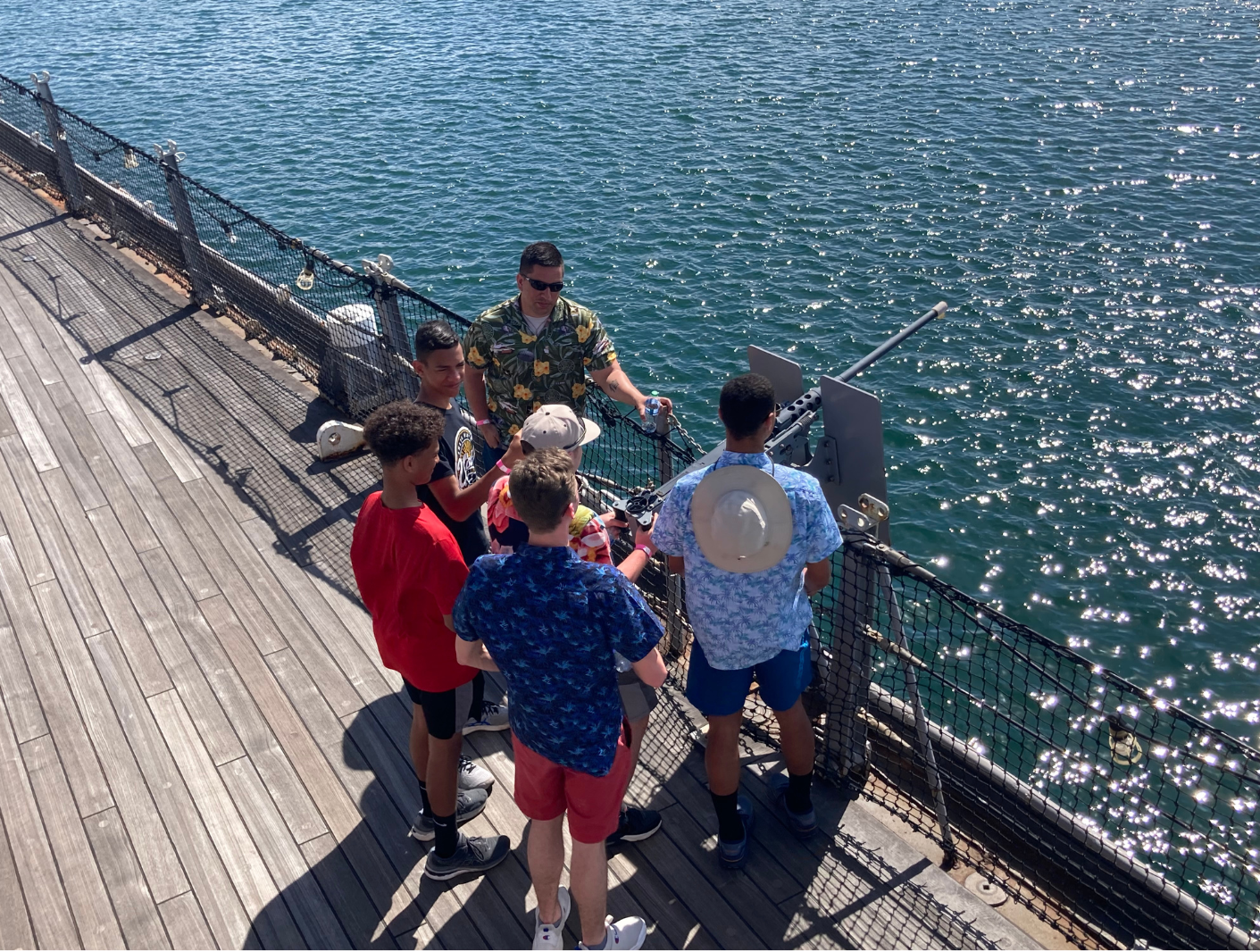 JROTC students have been training for the parade, some of the training comes from the fundraisers they did. They had fundraisers for the parade which also helped train for the parade. They marched about five miles to get ready for the parade.  
One of the fundraisers they did was for a veteran's society, where they did a pancake feed for veterans.  
 "We went over there with a bunch of pancakes supplies and made a bunch of pancakes and fed a bunch of veterans and for that, they gave us a check, a really, really big check," said James.  
They also did a run, the more laps you ran, the more money you made.  
 "[It's] really nice to be marching through the parade, being able to honor the veterans, because of all they have done for us, being able to respect them and honor them," said Marcus Toney.