North High staff and students making waves for the Omaha community
North High staff and students give to the Omaha community by owning small businesses.
Sabrina Sagitteh, 12, is a student at North and a small business owner.
Sagitteh created Bri Bri's Special on February 23, 2023, because of her passion for cooking and baking.
"I've been cooking and baking since the fourth grade," said Sagitteh.
At first, Sagitteh started baking and cooking for fun but then it turned into a business. Sagitteh believes her business is doing really well.
Sagitteh got to showcase her business in African American Professionals Day on March 9, 2023.
"Somebody had recommended me to get a booth at Professionals Day," said Sagitteh. "I was so shocked and excited when I got the text, it is a great business opportunity ."
Sagitteh sells candied fruit, cheesecake bars, cookies, cupcakes, and cakes. Sagitteh is also involved in the school as she is currently running for prom queen.
"I just wanted to live the high school dream by being prom queen," said Sagitteh. "Why not do it my senior year."
If you want to learn more or buy anything, check out @bribri's_special on Instagram.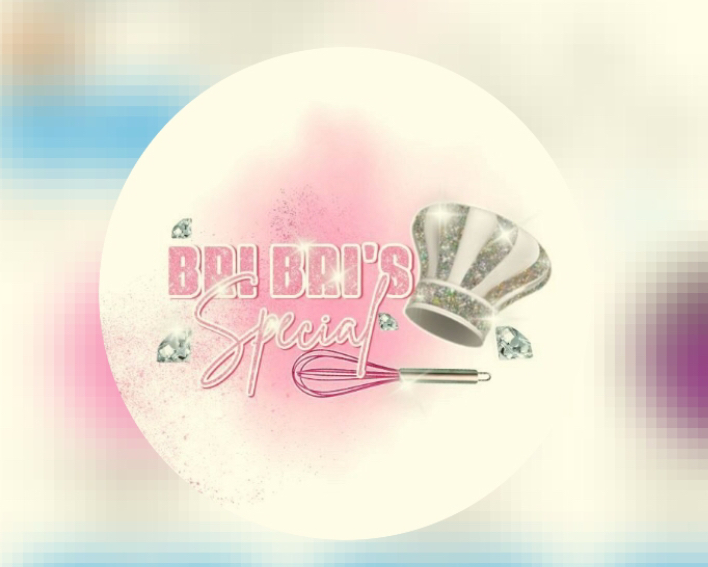 Teresa Morrison is a special education teacher at North and a small business owner. Morrison started Color Street on August 25, 2019. She sells nail polish strips, hand and nail care supplies, and makeup.
Examples of makeup Morrison sells are lipstick, lip primer, blush, and highlighter.
Morrison started selling products to her friends and family at parties. Some of her friends started selling Color Street as well.
"I started using the product all the time," said Morrison. "I wanted to share the ease of using nail strips with others."
According to Morrison family and friends are not the only ones that buy Color Street, teachers do as well. Amanda Fricke, a science teacher at North previously bought Color Street.
"I personally love the Color Street products because they are super simple to apply," said Fricke. "[They] require no drying time, and have a variety of colors and designs to pick from."
Fricke says her favorite thing to do is mix and match between sets to create her own unique combinations for a set.
For more information about Color Street email Morrison at [email protected].

Regan Kroh, 12, is a student and entrepreneur. Kroh started her business of selling art commissions in March of 2023 because of her passion for art.
"I was seeing other artists doing commissions online," said Kroh. "It interested me knowing other artists and making a buck."
Kroh does online commissions, she gets a few clients that contact her through Instagram. Kroh has not gotten very many clients because her business is fairly new.
"It hasn't got much attraction yet," said Kroh.
If you have any questions email Kroh at [email protected].