The Addams Family Musical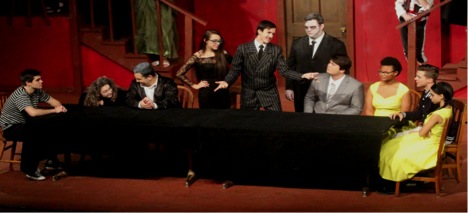 The Addams Family
The Addams Family is the 2017 Omaha North High School's musical. It's a musical that so many people work extremely hard on especially the main cast. Even though this is mainly focused is the main cast there was many people who worked just as hard. There are 10 main cast members to play the Addams family and the Beineke family.
By Caitlin Pieters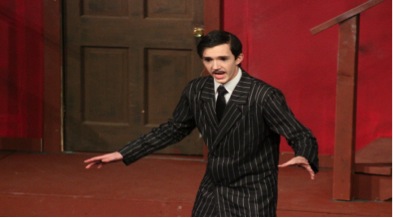 Micah Sessions a senior cast as the father, Gomez Addams singing "Two Thing".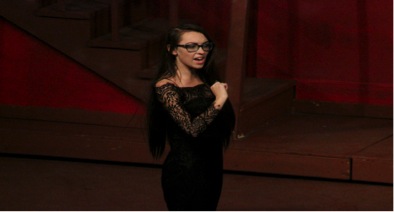 Lindsey Brickey a senior was cast as the mother, Mortiticia Addams singing "Secrets".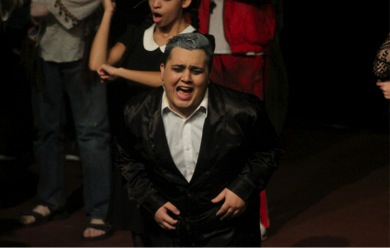 This is Alex Skaggs a senior is cast as the crazy Uncle Fester, the song he is contributing to is "When you're an Addams".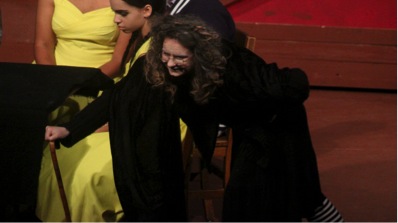 Hannah Davis a senior was the Grandmama, singing her part in "Full Disclosure".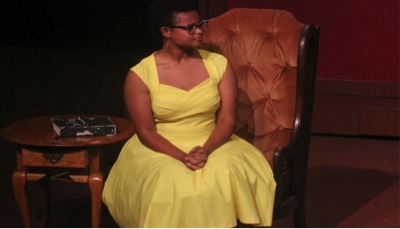 Kaitia Henry a senior plays the role of Alice Beineke.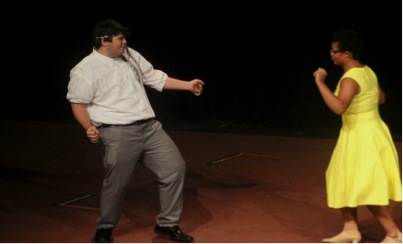 Dawson Hall a senior played Mal Beineke, they are dancing and singing in "Crazier Than You".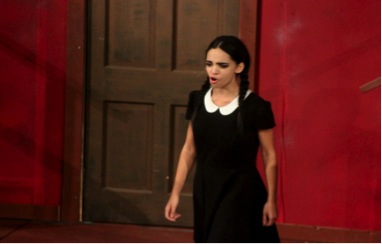 Imani Lamar a junior play the daughter Wednesday Addams, she is singing the song "One Normal Night".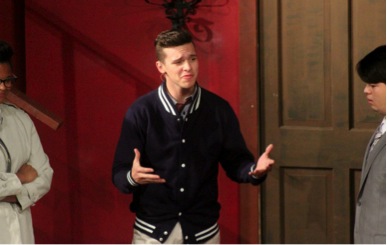 Donovan Foster a junior who played Lucas Beineke Wednesday's boyfriend, he is introducing Wednesday's family.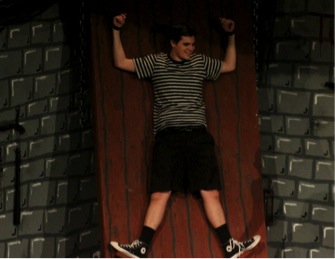 This is Rhett Lyon a senior who is cast as Pugsley Addams, where he is being tortured for fun by his older sister Wednesday.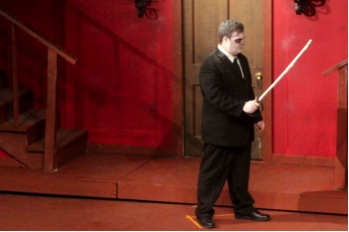 Lastly, Andrew Michelson a senior that played Lurch, Lurch didn't talk that much but here he is sword fighting with Gomez.